The Greater Erie Awards are presented annually by the board of Preservation Erie to individuals, businesses or organizations that are exceptional stewards of the physical and cultural landscape that is Greater Erie. The award reception also features a keynote address given by an acclaimed lecturer in the fields of historic preservation and urban planning.
The 2023 Greater Erie Awards will be held September 14th at 6:00 pm at the Erie Center for Arts & Technology, 650 East Avenue, Erie and feature a keynote presentation by Stephanie Phillips, an urban planner and policymaker working at the intersection of heritage conservation and the circular economy.
Stephanie's presentation, Circular Heritage: Leveraging Reuse for a Sustainable Future, will highlight the success of one of the first deconstruction and circular economy programs created by a historic preservation office in the country.
In September 2022, San Antonio became the largest city in the US to adopt a deconstruction ordinance, and the first major city to develop one administered by a Historic Preservation office. The City's Deconstruction and Circular Economy Program is spearheading how preservation and deconstruction can work hand-in-hand to create a more sustainable and environmentally just world. Stephanie will highlight how aligning stakeholders in climate action, affordable housing, historic preservation, real estate and development, innovation, workforce training, and public health can affect transformative, place-based policy change. This keynote will offer captivating insights into the dynamic relationship between circularity and historic preservation, revealing how these two realms intertwine to foster resilient, adaptable, and inclusive practices.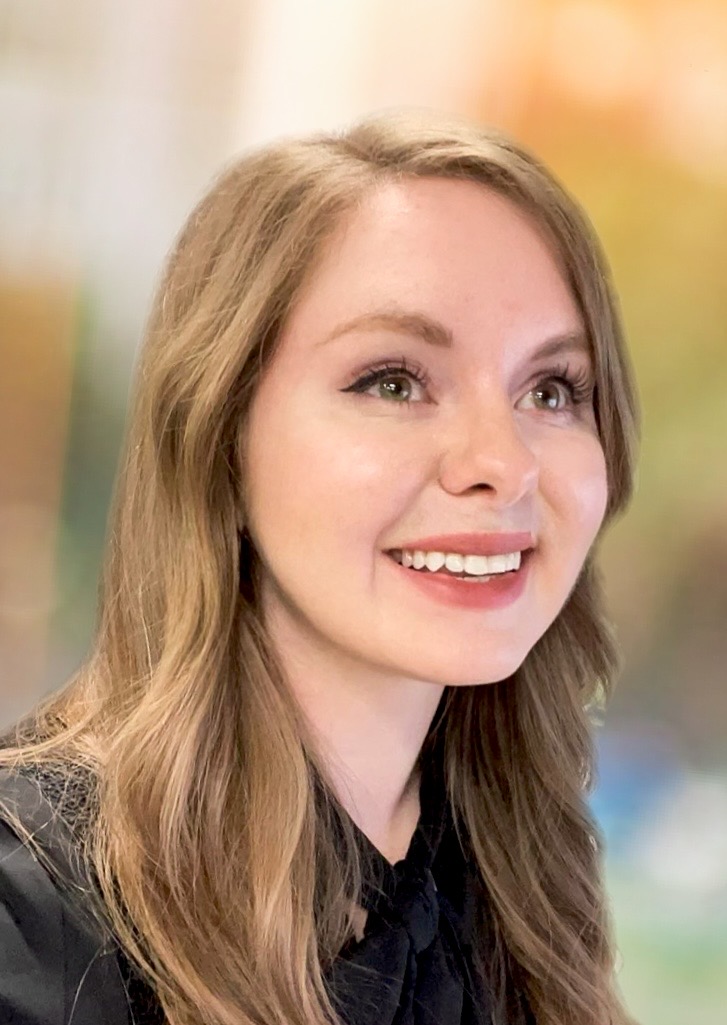 About the Speaker
In her role as Deconstruction and Circular Economy Program Manager for the City of San Antonio, Stephanie administers the largest deconstruction ordinance in the United States and the first implemented by an Office of Historic Preservation.  Her role also focuses on strategic local partnership development, which has helped forge the Material Innovation Center at Port San Antonio; a research partnership with UT-San Antonio; and the integration of deconstruction contractor training into City workforce initiatives.
Outside of the City of San Antonio, Stephanie actively contributes to nonprofits and coalitions that focus on embodied carbon and circular economy policy and advocacy. She is the Waste and Consumption Issue Lead for the Climate Heritage Network and serves on the national boards of Build Reuse and Preservation Action. She is a 2021 Harrison Goodall Fellowship recipient, which supported the creation of the first Circular Heritage Toolkit. Broadly, her work aims to foster collaborative, transdisciplinary, silo-busting partnerships that get us closer to creating a truly regenerative built environment. Stephanie holds a MS in Historic Preservation from the University of Texas at Austin and a BS in Interior Architecture from the University of Wisconsin-Madison.
We are currently experiencing occasional technical issues with the website and PayPal working properly. Should you encounter an error, like an incorrect checkout total, you may also register for the event and arrange an alternative payment method by emailing [email protected].