Preservation Watch List
203 W. 6th Street, Erie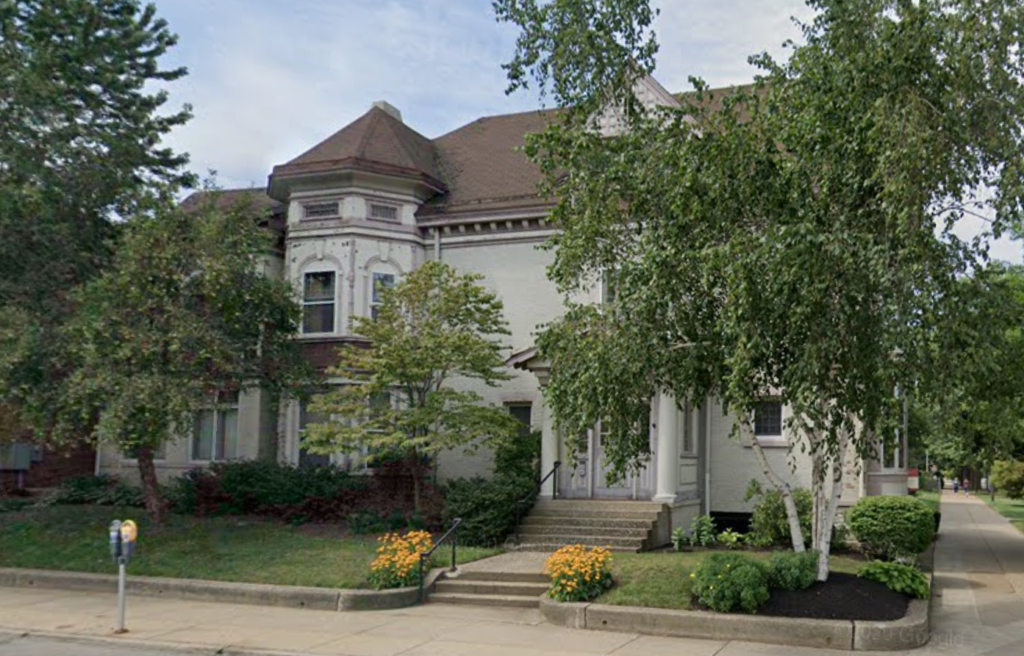 The Shannon House, which is currently owned by Gannon University, has been vacant for more than three years. The home was built in the 1840's and remodeled in the 1880's, giving it its Queen Anne style. It is located within the National Register listed W. 6th Street Historic District.
The current condition of the building has been brought on by years of deferred maintenance that goes beyond the period of time the building has been vacant.
The Shannon House is being threatened by development pressures as Gannon University looks to expand.
Update (August 2020): A new roof was installed, which indicates that the future of this building may look positive.