Preservation Watch List
262 Main Street West, Girard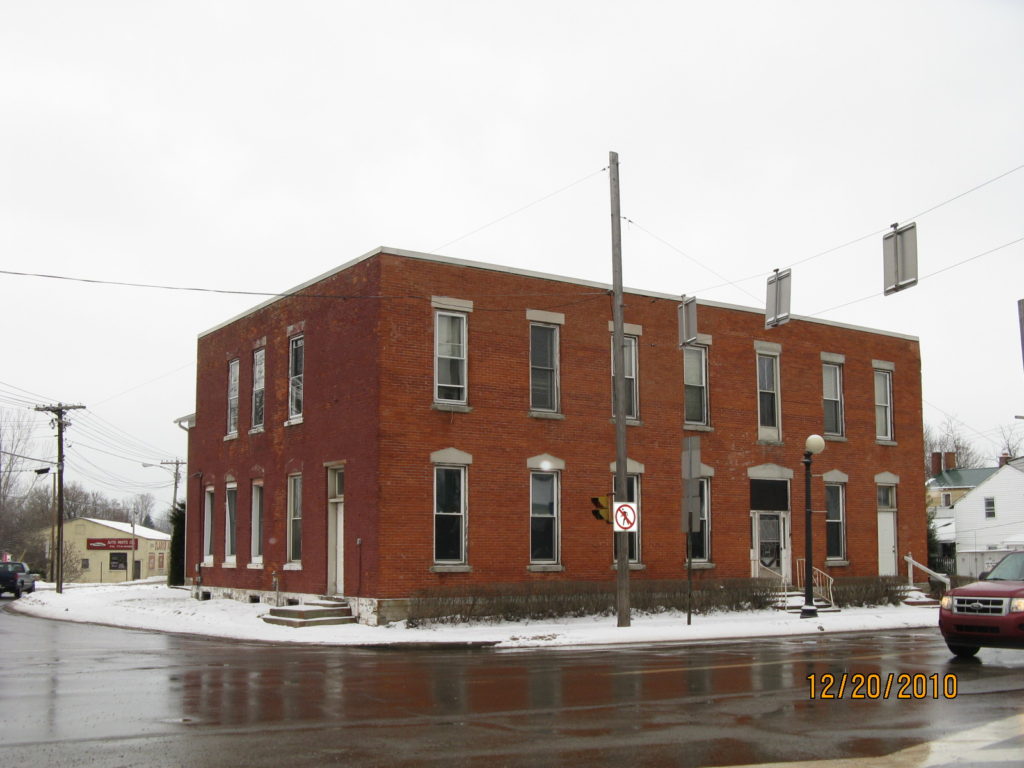 The oldest hotel in the borough, the Girard Hotel was built between 1855 and 1870 and served the community for more than a 100 years.
One of the more colorful stories to come from the hotel involved famed circus man Dan Rice. According to local lore, Rice frequented the hotel's bar, and upon being kicked out one day, he returned with his circus lion to scared folks away so that he could drink in peace.
The Girard Hotel is located just outside the proposed Girard Historic District, which was determined to be eligible for listing on the National Register of Historic Places.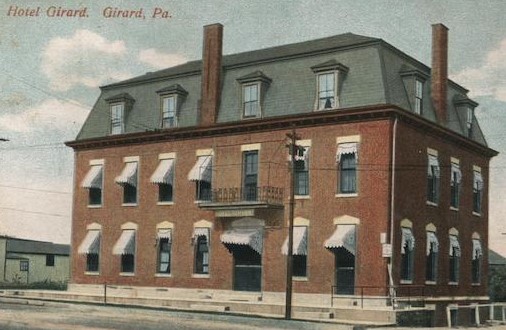 A fire in the 1950s destroyed the third floor and mansard roof. Rather than replace the the third floor, a flat roof was installed over top of the second floor.
The Girard Hotel has been closed for more than a decade, and, even though the current owner has expressed interest in rehabilitating the structure, it has sat as-is for all of this time.
Recently, the Borough of Girard began proceedings to declare it a blighted property with the intent to demolish the Girard Hotel.